沙田凱悅酒店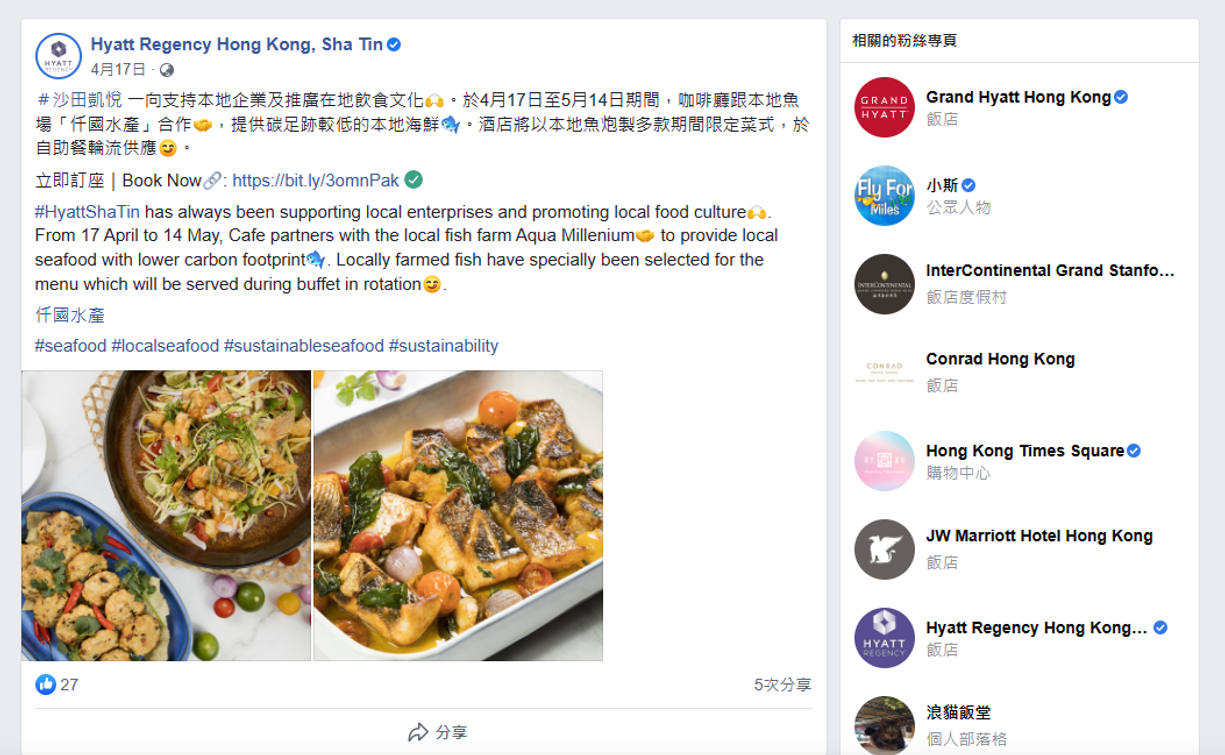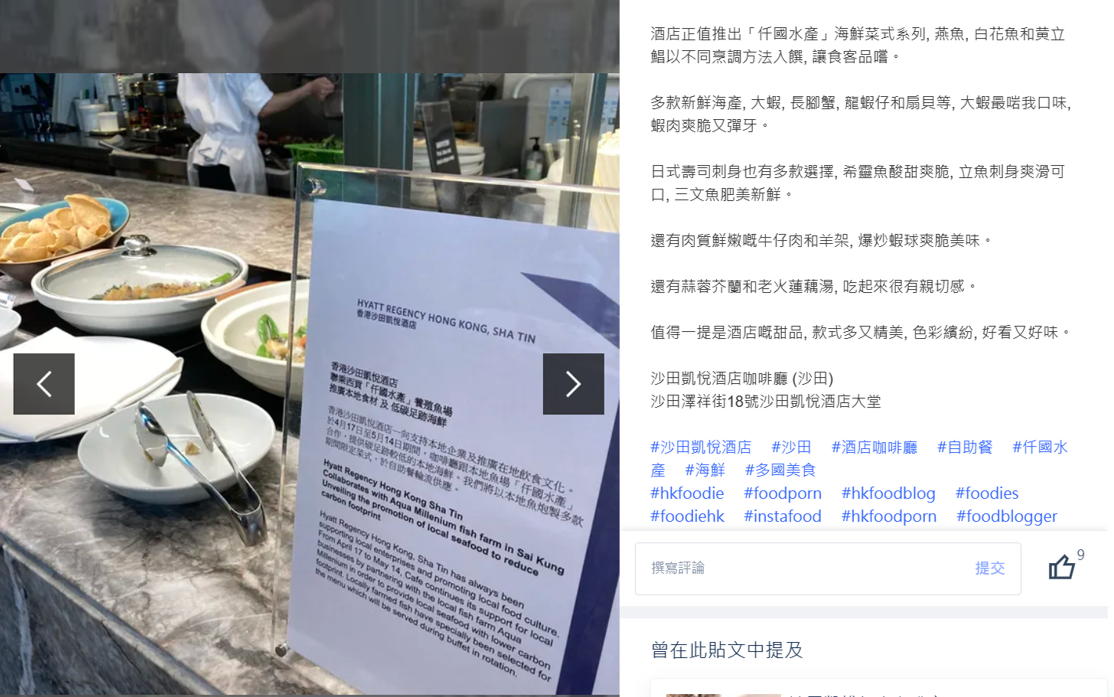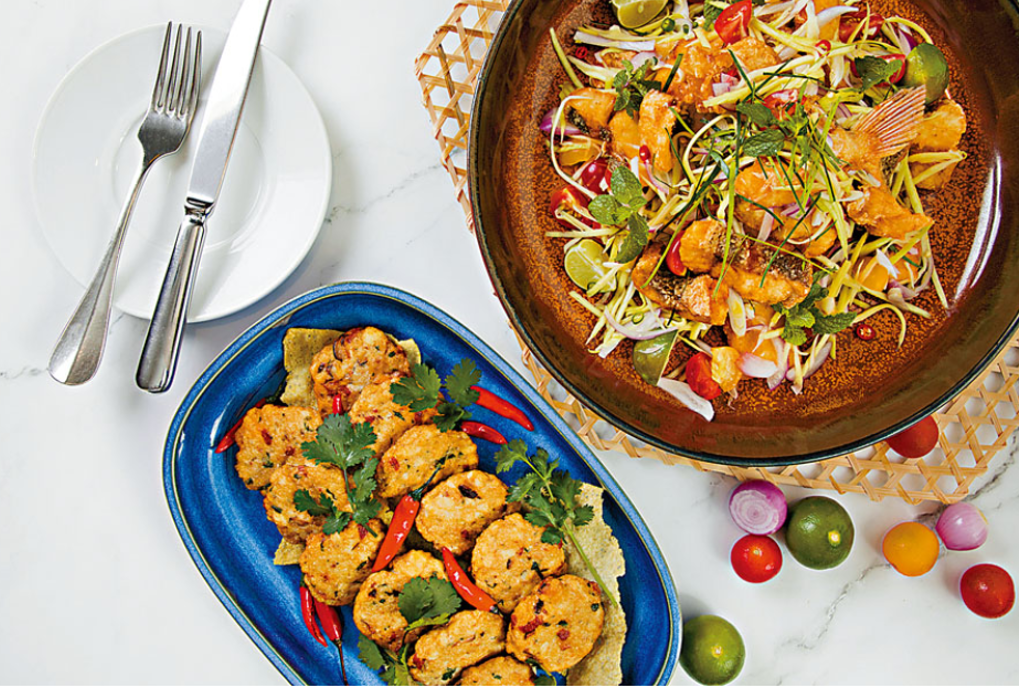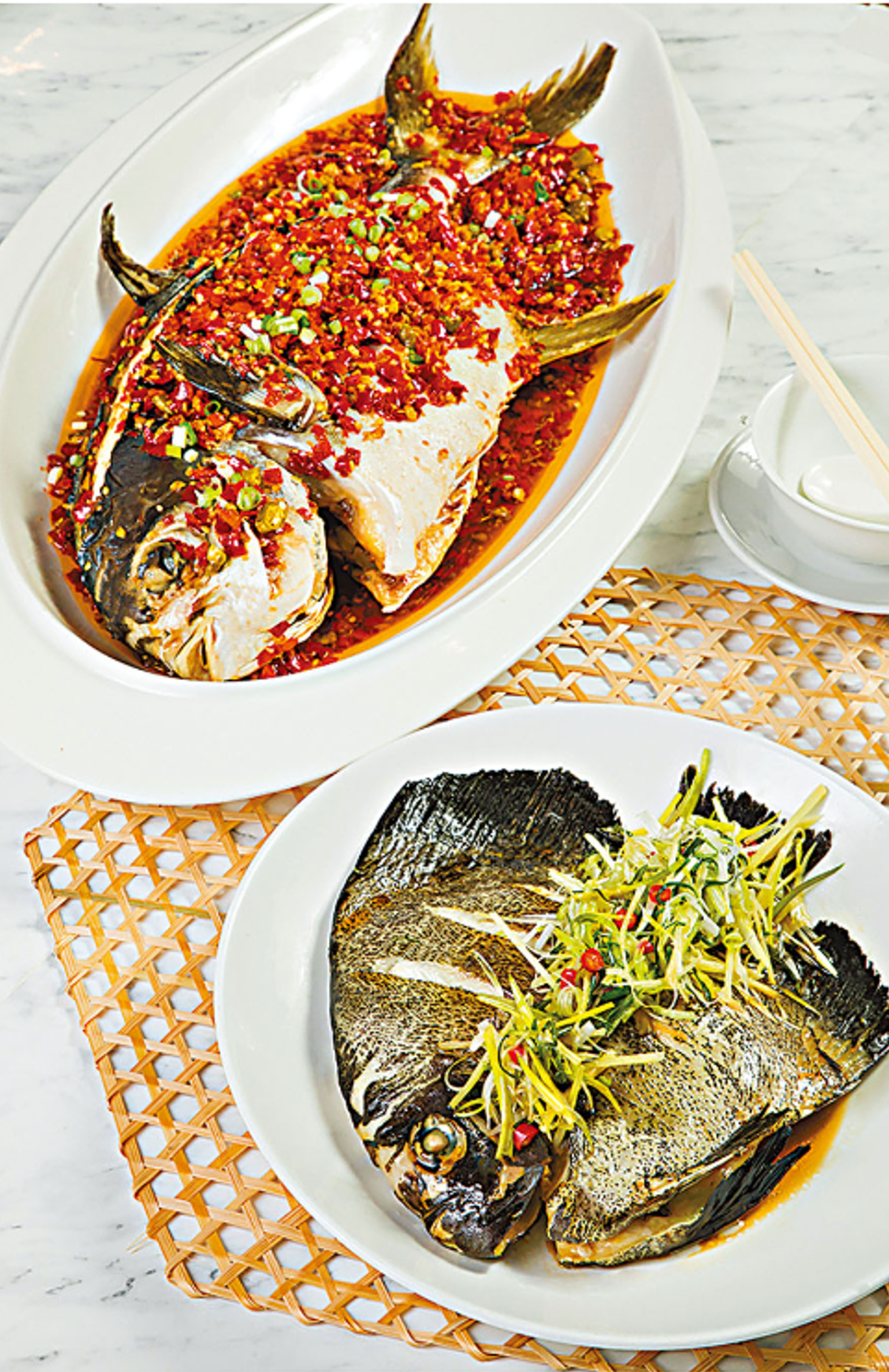 仟國水產好高興與沙田凱悅酒店合作,提供我們優質的香港養殖海魚和本地龍蝦,供酒店的賓客享用,我們誠意感謝沙田凱悅酒店的全力支持本地養殖,引入健康無激素,無抗生素的仟國水產優質食材為客人悉心炮製不同菜式和豐富美食,所有海鮮包括海水都有品質認証,加上本地養殖低碳又環保,省卻捕撈或進口海產經航運時所需要消耗的大量燃油。
沙田凱悅酒店鄰近大學火車站,交通十分方便,更是沙田區少數的五星級最高檔次酒店,房間舒適,咖啡廳非常有號召力,經常吸引區內區外的本地人和遊客前去用膳,仟國水產好榮幸能參與今次的本地漁農美食推廣,客人可以在享用豐富自助餐同時也享用我們的優質海魚。
仟國水產是唯一成功養殖龍蝦並獲得政府持續發展基金支持,設立香港唯一一個龍蝦養殖基地,除了無私教育漁民和公衆龍蝦養殖,更推廣本地養殖龍蝦,希望藉此把本地龍蝦成為有香港特色的漁業產品,我們的招牌產品就是獨有的軟殼龍蝦,普通龍蝦只可以食尾部37%的肉,軟殼龍蝦可以100%全部,退殼時外殼、鰓、腸全部更新,可以安全食用,龍蝦頭多汁多膏,龍蝦尾飽滿厚肉,雙重感受,令人回味無窮,現在客人也可以在四樓中菜廳「沙田十八」享用這罕有的本地養殖精品海鮮,沙田十八獲獎無數,口碑甚佳,絶對要一試。
Aqua Millenium is delighted to collaborate with Hyatt Regency Sha Tin to provide their guests with our high-quality Hong Kong farmed marine fishes and lobsters. We would like to thank Hyatt Regency Sha Tin Hotel (the Hotel) for its full support to local farming. The Hotel will make wonderful dishes for their customers with our healthy, hormone-free, and antibiotic-free seafood. Both our seafood and environment seawater are accredited by the Hong Kong Agriculture, Fisheries and Conservation Department as "Quality Sustainable Seafood", which is along with international standards. Local farming is low-carbon and environmentally friendly, which skips the transportation of fishing or importing seafood and saves fuel consumption.
Hyatt Regency Sha Tin is close to the University Railway Station, which is very convenient in terms of both location and transportation. It is one of the few five-star hotels in Sha Tin District. The rooms are cozy and its cafe is very attractive. It attracts locals and tourists from inside and outside the area. It is our great honor to have the opportunity to participate in the promotion of local fish, farming products and delicacies. The customers can enjoy our high-quality marine fish at the same time as the rich buffet.
Our farm is the only one that has successfully raised lobsters and received the support of the government's sustainable development fund. We have established the only Lobster Farming Education Centre in Hong Kong. In addition to selflessly educate fishermen and the public about lobster farming, we also develop the local lobster market, with a view to making local lobsters a Hong Kong signature fishery product. Our icon product is the unique soft-shell lobster which is 100% edible, while for the others only 37% of a lobster is edible. The lobster shells, gills, and intestines are all renewed during molting, which is safe to eat it as whole. Lobster head is juicy and creamy, and the lobster tail is full and thick. This double feeling is unforgettable and evocative. The customers can enjoy this rare and signature seafood at the Chinese restaurant "Sha Tin 18" on the fourth floor. Sha Tin 18 has won numerous awards and has a very good reputation to make it a must-try experience.
沙田凱悅 – 仟國低碳海鮮之旅
沙田凱悅推廣綠色飲食支持本地養殖場 市民可嘗素肉點心 港產軟殼龍蝦 – 副刊 – 香港文匯網 (wenweipo.com)
Hyatt Regency Hong Kong, Sha Tin